Service

Façade Waterproofing & Remedial Diagnostics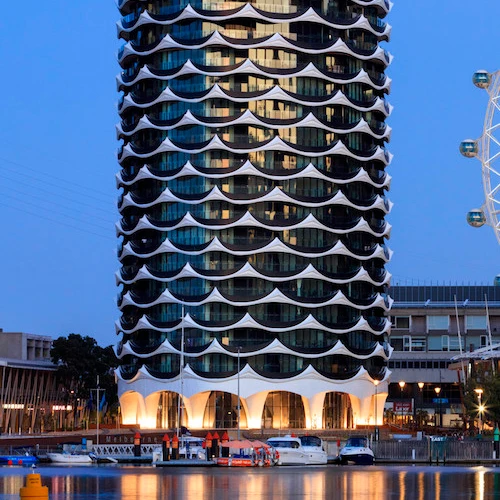 We help you in Façade Waterproofing & Remedial Diagnostics
Throughout the useful life of an asset, the proper expert may assist owners in getting the most return on their investment. The quantity and quality of the construction, the conditions of the environment and exposure, the design specifics, and the historical standard of care given all influence the requirement for maintenance and repairs. Our remedial team is made up of engineers and professionals with knowledge of both modern and traditional building materials and construction styles. We offer practical and trustworthy advise for both new construction and historic building stock.

Energy loss, the growth of mould, and a decline in indoor air quality can all be caused by air leakage and uncontrolled air movement in buildings.Testing the airtightness of an entire building because it is known that well-sealed structures perform measurably better in terms of energy efficiency and thermal comfort. In Australia, the building and construction sector is taking the initiative to create better air tightness procedures for both new and existing structures.
We worked with reputed companies in the world
In order to conduct inspections on-site while utilising a variety of physical and digital testing and survey methods during the inspection phase, our team of diagnostic engineers is fully qualified for rope access. The quality and volume of data gathered may mean the difference between implementing a remedial strategy that is ineffective and has long-term financial repercussions and a strategy that adequately considers visual and underlying issues and has the long-term financial advantages of appropriate and proportionate maintenance strategies.
contact us
Let us help your business to move
forward.