Service

Tender and Construction Documentation
We help you in Tender and Construction Documentation
It can take a lot of work for asset owners and operators to reconcile and make procurement decisions, and preparing the tender paperwork can be an undertaking in and of itself. It is essential to separate these documents into packages for preparation and handling. For the parties submitting tender documents to create accurate bids, each package should be for a particular area, stage of the piece of work, or product.

The design is made ready for construction by the construction documents. To facilitate construction approval, drawings containing details and methodology are created. These drawings include plans, elevations, and sections.

Any building envelope construction involves the creation of numerous documents. Our design team streamlines and compiles the required documents that best and effectively optimizes the procedure to ensure the project is finished on schedule and within the allotted spending limit.
We worked with reputed companies in the world
When doing normal maintenance, resolving issues, or evaluating renovation possibilities in the future, having access to specific information about your building façade can be a great asset for you. You will always have quick access to the many records and papers created during the planning and building of the façade. We continue to keep all data even after the project is over since we are dedicated to the overall functioning of your building. Many of our clients have found our detailed façade documentation support to be extremely helpful.

The work of additional specialised experts will be incorporated into these drawings. In addition to more precise drawings, schedules and specifications are further created to specify the calibre of materials, finishes, and workmanship required to satisfy the client's expectations.

Depending on the scope of the project and the clients or consultants involved, drafting these documents will take a significant deal of time and skill.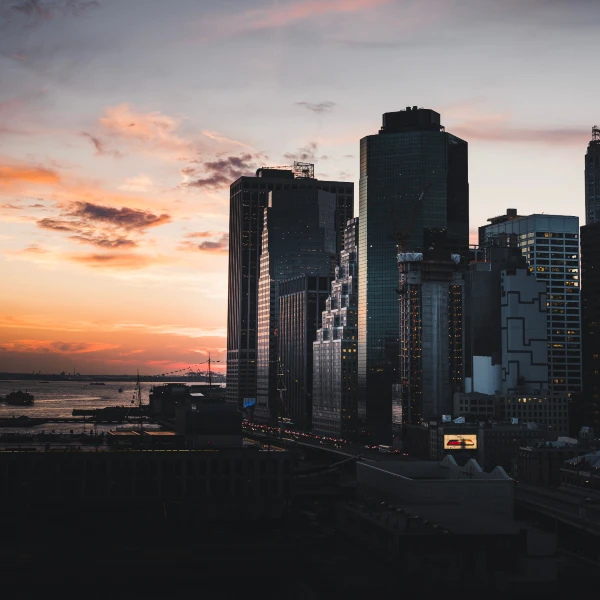 contact us
Let us help your business to move
forward.